To find out the best Investment method, let's first have a look at one story.
A new train in Japan was introduced in 1964. The Shinkansen, it was named. You may have heard its another name, the Bullet Train, which is more common. It could reach a peak speed of 210 kmph when it was first launched.
Japan had invested insane sums of cash designing the train and then constructing tracks to suit the train. Long stretches of straight lines are required for these high-speed trains. The Japanese constructed straight lines that cut through hills, tunnels, and bridges. It was an immense success.
The French, seeing this, began work on something similar. The TGV was developed by them. In 1981, it came out. And it can do as much as 260 kmph.
The French did it the Japanese way as well. Long and straight, they laid new tracks. They couldn't create new straight tracks in the UK. The country already had a well-developed railway system.
At the same time, there were fewer people riding in trains due to the growing popularity of cars and planes. The rail network in the United Kingdom was indeed very old. They had several curves, which stopped trains from moving fast, and were designed for much slower steam trains from a century earlier.
But there was no mood for British Railways to be left behind. They began working on the Advanced Passenger Train in 1969. (APT). They couldn't make the tracks change. As a result, they did something that had never been done before.
What do you do to maintain speed when going around a corner when you ride a motorcycle or scooter around a bend?
You tilt or lean. Bikes lean into a bend. Cars don't.
Like a two-wheeler, the APT was designed to deliberately tilt into curves.
Go find a video of the tilting train after you've finished reading this. They look quite elegant leaning into bends, if you've never seen it before, quite surreal.
Watch- The tilting train story
It used computers to detect bends and tilted in response. The APT could enter corners at nearly twice the usual speed thanks to this technology. It had a maximum speed of 260 kilometers per hour.
The APT train was put to the test in the UK in 1981. Several things began to fail almost suddenly. The journey was jarring; the train was continuously rattling, the brakes had issues a few times, and there were breakdowns, all of which left passengers queasy.
It was taken away for three years. They reintroduced the train after this. The train had already gotten a lot of bad press by this point. And things just haven't seemed to fit.
They stopped them.
British Railways sold the APT train patents to the corporation Fiat in 1982. That was the final word. They didn't get a high-speed in the UK. Richard Branson, English business magnate, investor, tried to address this issue in the late 1990s.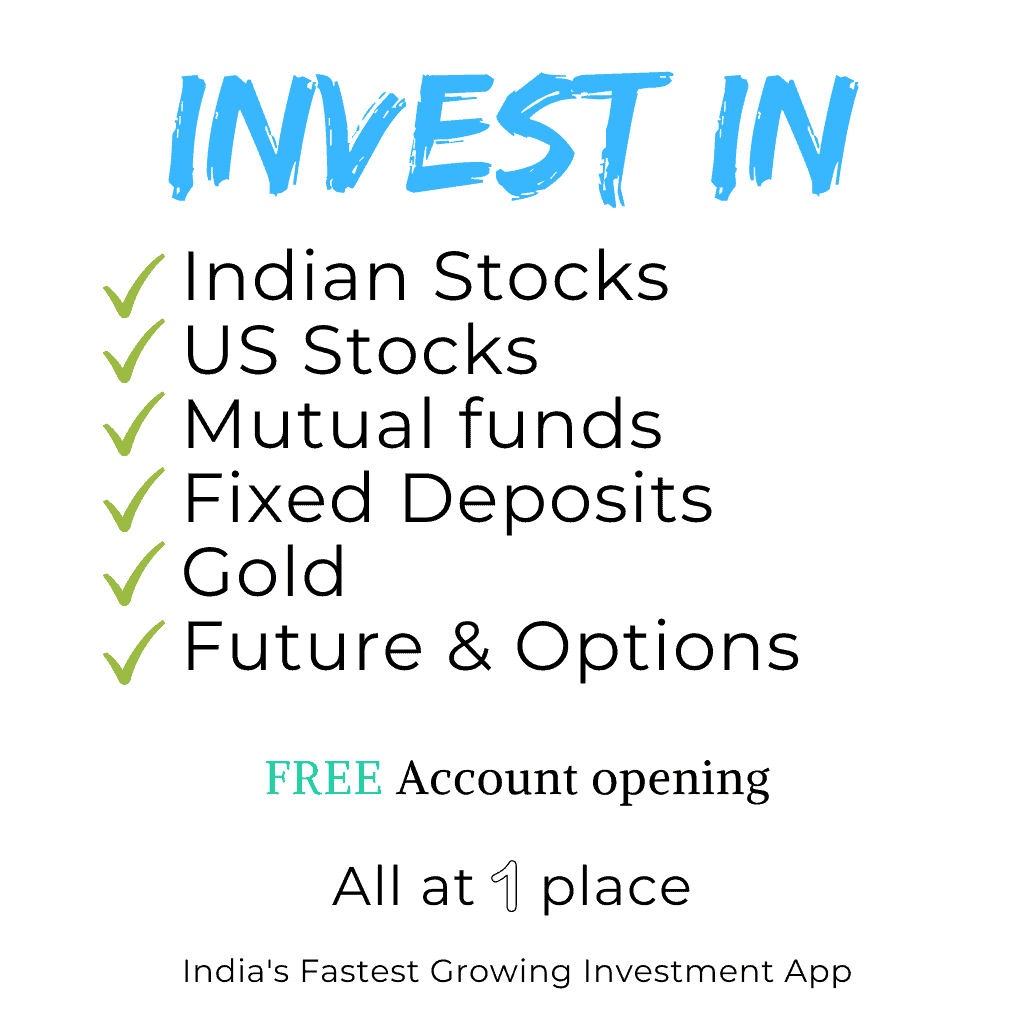 Richard is well-known for the Virgin group, which includes Virgin Airlines, Virgin Mobile, and others. In the UK, he ran Virgin Trains. He ended up in Italy while doing studies. He noticed a specific model of a train there, called the Pendolino.
Italy, like the United Kingdom, had some curved paths. And still, the Pendolino was capable of running through them at super high speeds. He chose to bring the Pendolino train.
In 2001, the UK was added to the high-speed railway by Virgin Trains, with the Pendolino train reaching the UK. The new train will run on the same routes as the APT.
So, how did the Pendolino solve the issue that could not be solved by the tilting APT? It's really quirky.
Fiat designed the Pendolino train. Fiat has used the same technology for which it purchased patents from British Railways in 1982. The Pendolino was a tilting train like the APT.
For British Railways, the technology didn't work. But for the Pendolino train, it succeeded.
Pendolino trains are also used in countries such as Italy, Spain, Germany, Switzerland, Russia, and China, to name a few.
And yes, even in the UK as well. The Pendolino train works wonders in some countries. But they still don't make much sense in the rest of the world.
In much the same way, there are Investment method that perform for many. Then there are Investment method that only work for a very few.
It doesn't matter if anything works for you if it does not work for others.
There are several Investment method: growth investing, value investing, swing trading, positional bets, buy and hold, passive investing… and several others.
One of them is called momentum investing.
Is the stock on the rise? Continue to bring money into it. Is it going to get worse? Short it. There's no need to look at the company and its business. The aim of this article is not to convince you to pursue any specific Investment method. The goal is to get you to explore and see what works for you. There is nothing wrong with any form of investment method. The one that suits you is the one with which you will work.
(Upstox is one of India's largest and fastest-growing brokers with over 40 lakh users. The app is easy-to-use, for both pro traders and beginners, and allows you to invest in Stocks, Futures, Options, Mutual Funds, Digital Gold, and more. Opening an account is fast and paperless! Sign up now from our link to open your account at just ₹249 and enjoy FREE investing in Equity Delivery Trades: https://bv7np.app.goo.gl/MMpj)
Post Disclaimer
Information provided on this website is for Educational & Informational purposes only and is not considered to be advice or recommendation of any kind whatsoever. Anyone who wishes to apply the concept & ideas contained in this shall take full responsibility. Readers should always do their own diligence on any information perceived from this site to form their own opinion and best judgments. Any action you take upon the information you find on this website (letsthinkwise.com), is strictly at your own risk.