A consolidated account statement (CAS) is a monthly statement that lists all of an investor's financial transactions through various mutual funds.
It also tracks the opening and closing balances of the various PAN-linked portfolios.
Non-financial transactions, such as changes to bank account information, address, nominees, and so on, are not tracked in a CAS.
Either CDSL, NSDL, or both submit CAS. This is a list of government-approved share depositories.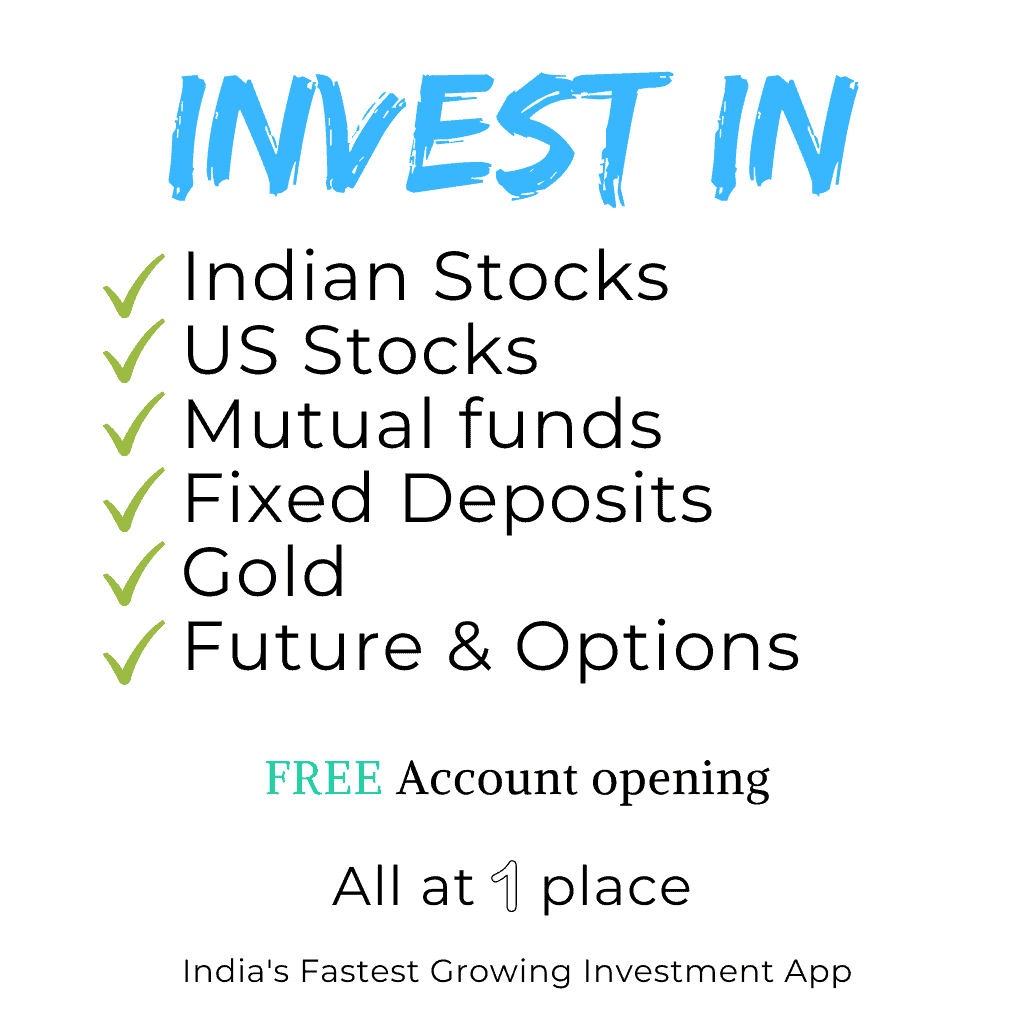 How to get a Consolidated Account Statement (CAS)
Go to www.camsonline.com
Select 'Services for Investors' and click on 'CAS – CAMS+KFintech+FTAMIL'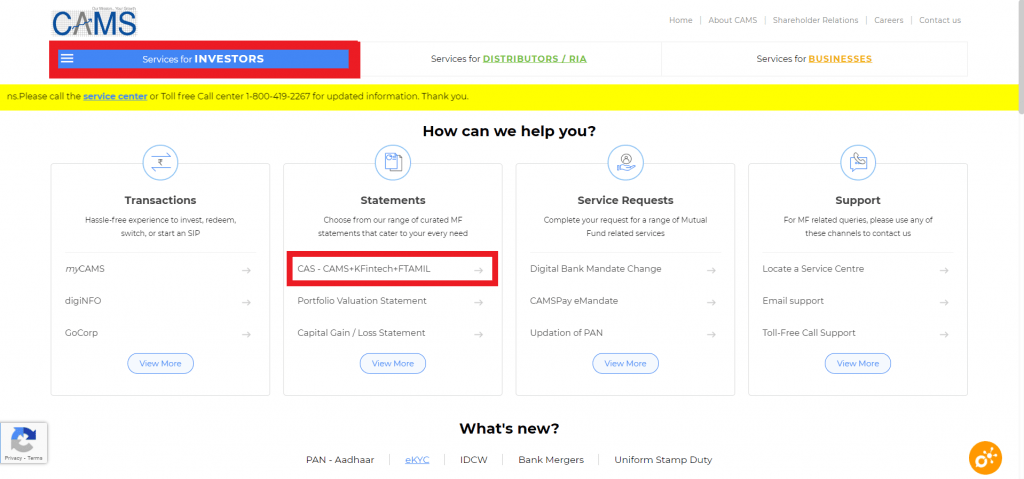 3. Fill in the required details- Provide registered email id and password. Click submit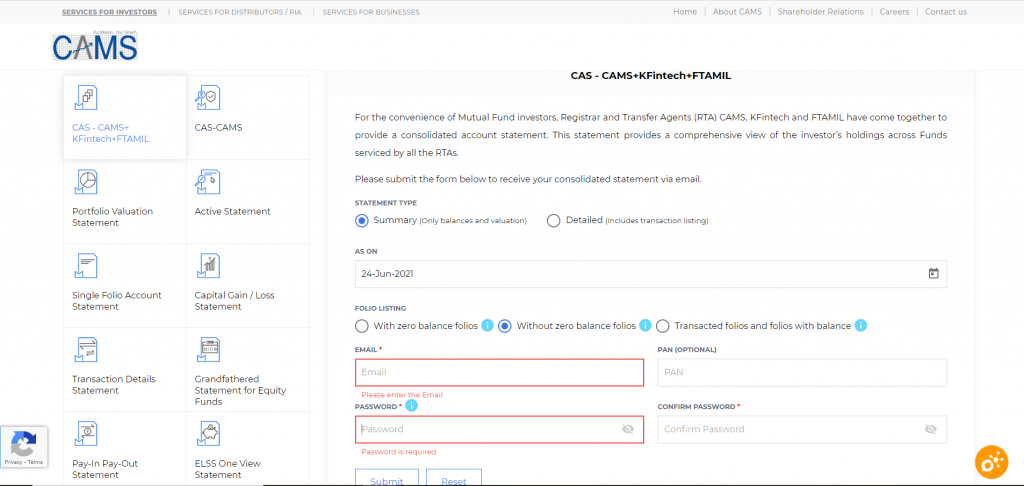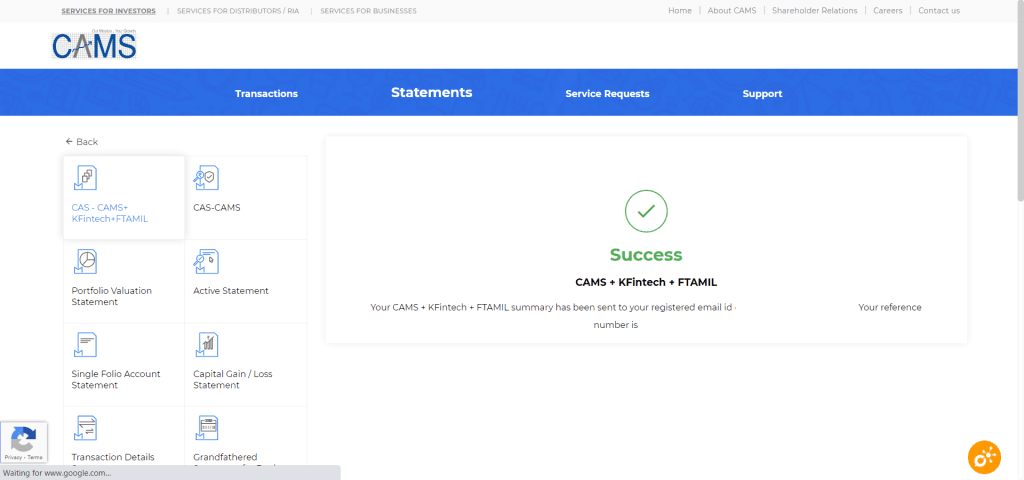 Within an hour after pressing Submit, you will get a statement from CAMS to your registered email address. Use the password you supplied to open and read your statement.
Note:
1. The password is not necessary the same as the password for your email account; it is only used to open the encrypted Consolidated Account Statement that CAMS will email you.
2. Check your email for the statement. If not found, Check your spam folder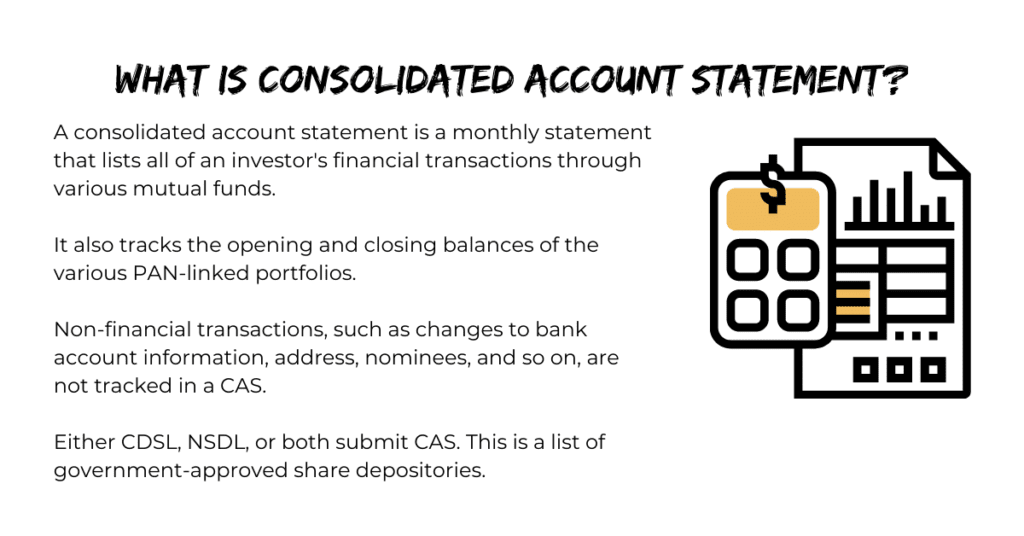 Post Disclaimer
Information provided on this website is for Educational & Informational purposes only and is not considered to be advice or recommendation of any kind whatsoever. Anyone who wishes to apply the concept & ideas contained in this shall take full responsibility. Readers should always do their own diligence on any information perceived from this site to form their own opinion and best judgments. Any action you take upon the information you find on this website (letsthinkwise.com), is strictly at your own risk.