Dividends are paid to shareholders when a corporation distributes income to its shareholders.
This is generally in the form of money deposited into the bank account of the shareholders. It may also take the form of more shares.
A shareholder must keep the stock on a specific date to be eligible for dividends (declared by the company).
Dividends are not demanded of companies. Depending on the company's current state and future plans, they may or may not pay dividends.
In the case of a stock or share investment, this is the case.
Dividend mutual funds, on the other hand, are not like this.
When it comes to dividend mutual funds, the mutual fund promises to pay a set sum of money at regular intervals. It can't be ensured.
Dividend mutual funds do not make sense for most investors because they discourage their capital from performing better.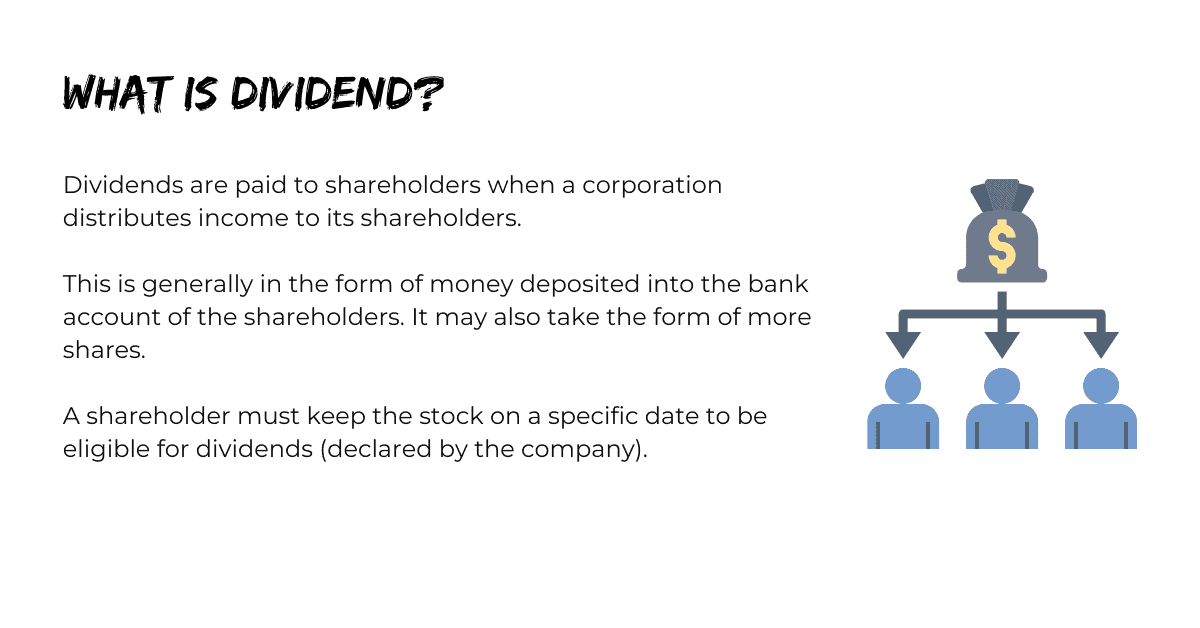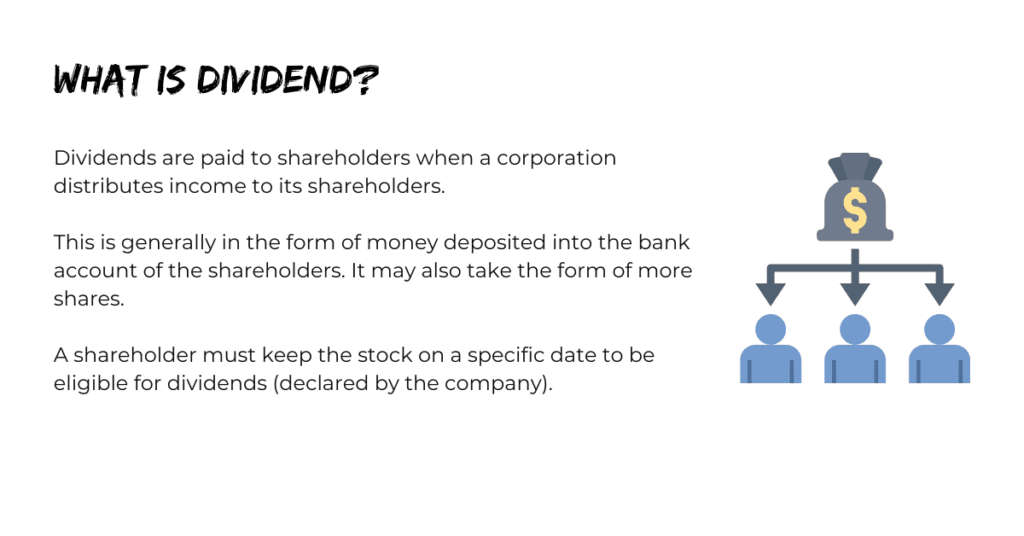 Post Disclaimer
Information provided on this website is for Educational & Informational purposes only and is not considered to be advice or recommendation of any kind whatsoever. Anyone who wishes to apply the concept & ideas contained in this shall take full responsibility. Readers should always do their own diligence on any information perceived from this site to form their own opinion and best judgments. Any action you take upon the information you find on this website (letsthinkwise.com), is strictly at your own risk.