Prepayment refers to the act of paying debts prior to the day on which they are due.
For illustration's sake, let's say Deepak had a loan with a due date of 2024, but he paid it off in 2022. This would be an example of prepayment.
One advantage is the reduction in amount of interest paid.
The interest on the loan won't need to be paid back by the borrower throughout the whole period of the loan. This is particularly helpful for loans with an interest rate that is calculated using compounded interest.
Some loans, like school loans, provide prepayment options at no additional cost, while other loans, including house loans and personal loans, may impose a fee for early repayment.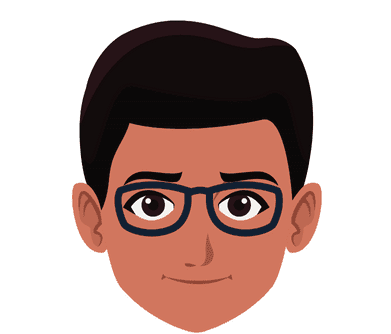 Ajay Bohra is an entrepreneur and a financial expert who guides people in their personal finance, investments and real estate. Ajay is passionate about showing people how to make money work for them.
He guides them in the right direction to invest in Stocks, Mutual Funds, Real Estate and other avenues.
Post Disclaimer
Information provided on this website is for Educational & Informational purposes only and is not considered to be advice or recommendation of any kind whatsoever. Anyone who wishes to apply the concept & ideas contained in this shall take full responsibility. Readers should always do their own diligence on any information perceived from this site to form their own opinion and best judgments. Any action you take upon the information you find on this website (letsthinkwise.com), is strictly at your own risk.