A Recurring Deposit, often known as an RD, is a kind of investment and savings that banks provide their customers with.
Customers have the ability to make recurring deposits of money on a monthly basis for a certain amount of time (varying between 6 months to 10 years). Returns on RDs have typically ranged somewhere from 5 to 7 percent.
The freedom to invest at any time of the month is one of the primary benefits of an RD, although the returns are typically smaller than those given by other investment options.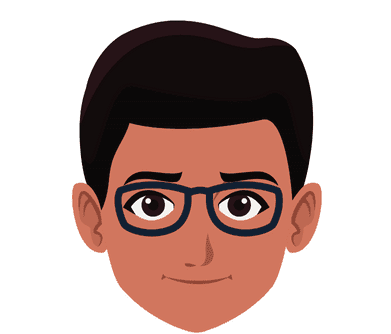 Ajay Bohra is an entrepreneur and a financial expert who guides people in their personal finance, investments and real estate. Ajay is passionate about showing people how to make money work for them.
He guides them in the right direction to invest in Stocks, Mutual Funds, Real Estate and other avenues.
Post Disclaimer
Information provided on this website is for Educational & Informational purposes only and is not considered to be advice or recommendation of any kind whatsoever. Anyone who wishes to apply the concept & ideas contained in this shall take full responsibility. Readers should always do their own diligence on any information perceived from this site to form their own opinion and best judgments. Any action you take upon the information you find on this website (letsthinkwise.com), is strictly at your own risk.