The term "regional stock exchange" refers to any stock market that mainly serves the needs of businesses located within a certain area.
Regional stock exchanges played a significant role in India's trade activities from 1950 to 2000. This was due to the limitations of physical trading and usage of the outcry system (shouting to make bids for stocks).
The rise of national-level stock exchanges like as the BSE and the NSE, on the other hand, caused regional stock exchanges to lose some of their popularity. Online trading also had a role in this decline.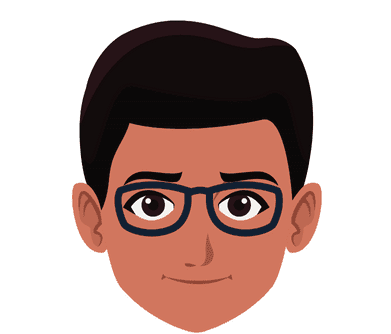 Ajay Bohra is an entrepreneur and a financial expert who guides people in their personal finance, investments and real estate. Ajay is passionate about showing people how to make money work for them.
He guides them in the right direction to invest in Stocks, Mutual Funds, Real Estate and other avenues.
Post Disclaimer
Information provided on this website is for Educational & Informational purposes only and is not considered to be advice or recommendation of any kind whatsoever. Anyone who wishes to apply the concept & ideas contained in this shall take full responsibility. Readers should always do their own diligence on any information perceived from this site to form their own opinion and best judgments. Any action you take upon the information you find on this website (letsthinkwise.com), is strictly at your own risk.