A stop-loss order is an electronic order that allows an investor to set a cap on the price at which a stock order will be placed.
Assume an investor wants to sell if the stock price falls below a certain level. The investor can set the stop-loss order at the price, and the order will be placed automatically if the stock price is reached.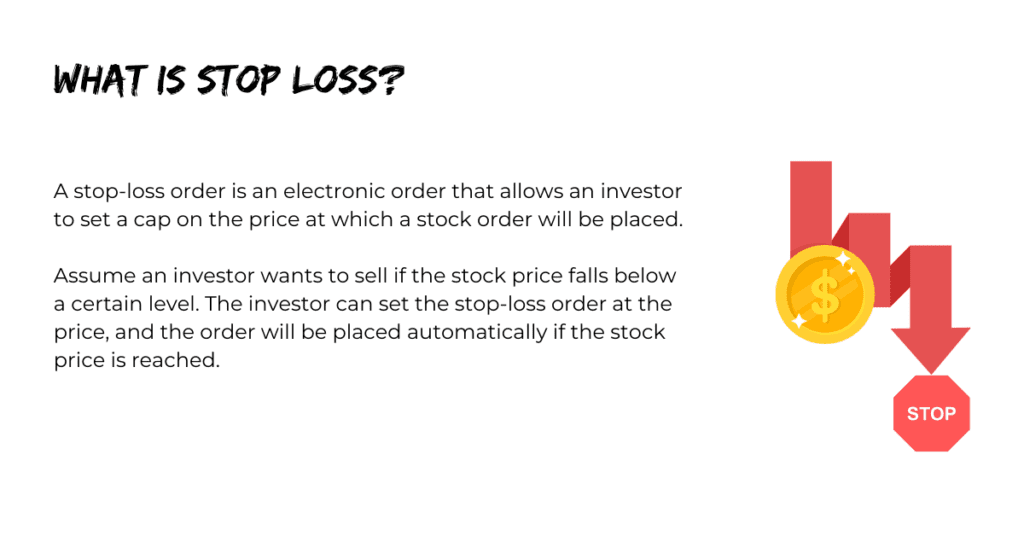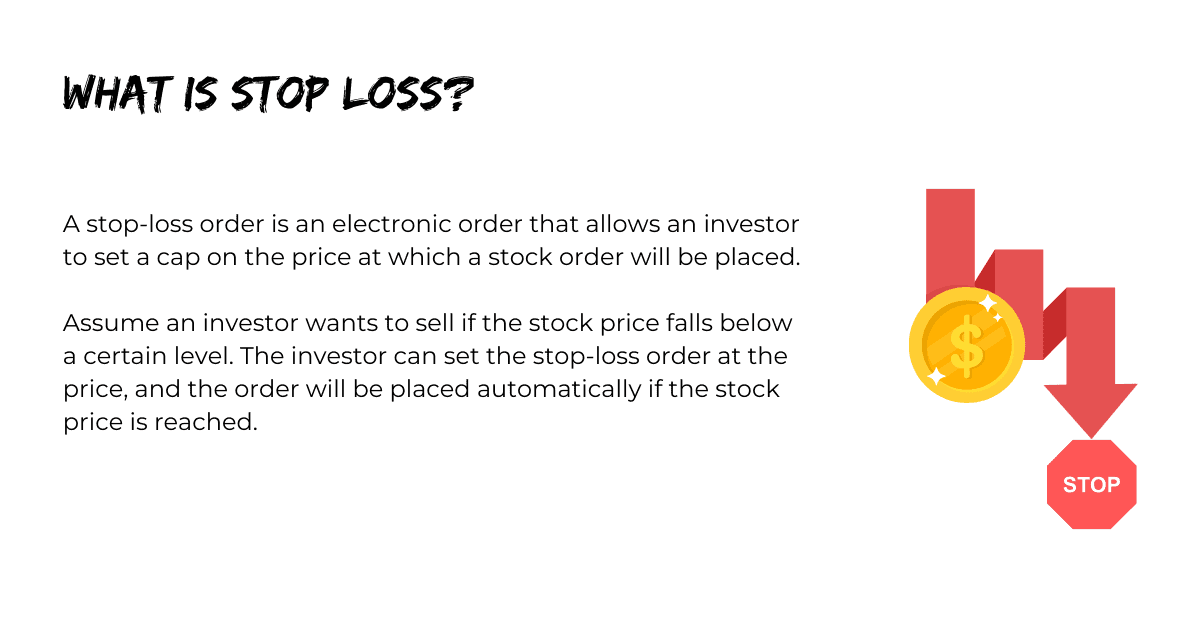 Post Disclaimer
Information provided on this website is for Educational & Informational purposes only and is not considered to be advice or recommendation of any kind whatsoever. Anyone who wishes to apply the concept & ideas contained in this shall take full responsibility. Readers should always do their own diligence on any information perceived from this site to form their own opinion and best judgments. Any action you take upon the information you find on this website (letsthinkwise.com), is strictly at your own risk.