The stocks of many different companies have a tendency to react in the same way in the markets.
It's possible that this is due to the fact that they work in the same field, however this isn't always the case.
Pairs trades are trading techniques that take use of this trait to generate profits.
A trader will engage in this strategy by taking up a long position on one of the pairs while simultaneously opening a short position on the other.
The objective of this approach is to profit from situations in which the two stocks do not react in the same way.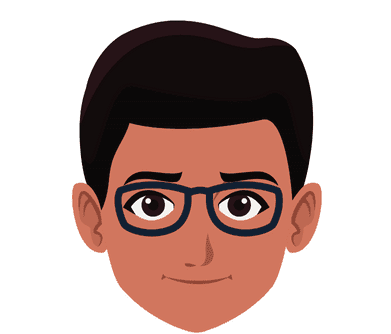 Ajay Bohra is an entrepreneur and a financial expert who guides people in their personal finance, investments and real estate. Ajay is passionate about showing people how to make money work for them.
He guides them in the right direction to invest in Stocks, Mutual Funds, Real Estate and other avenues.
Post Disclaimer
Information provided on this website is for Educational & Informational purposes only and is not considered to be advice or recommendation of any kind whatsoever. Anyone who wishes to apply the concept & ideas contained in this shall take full responsibility. Readers should always do their own diligence on any information perceived from this site to form their own opinion and best judgments. Any action you take upon the information you find on this website (letsthinkwise.com), is strictly at your own risk.