Disclaimer & Affiliate disclosure: The information provided on this post is for general informational purposes only and should not be considered financial or legal advice. Always consult with a financial advisor or attorney before making any financial decisions. Some of the links in this post are affiliate links, meaning, at no additional cost to you, we will earn a commission if you click through and make a purchase.
---
There are many stock market advisors in India but finding the best one can be a challenge. There are a few things to consider when looking for the best stock market advisor in India. First, it is important to find someone who is experienced and knowledgeable about the stock market. Second, it is important to find someone who is trustworthy and can provide unbiased advice. Lastly, it is important to find someone who has a good track record of success.
The best stock advisor in India is someone who meets all of these criteria. They are experienced and knowledgeable about the stock market, trustworthy and unbiased, and have a good track record of success. If you are looking for the best stock advisor in India, then consider these factors to make sure you find the best one.
Who is the best stock market advisor in India?
One of the popular choice and best stock market advisor in India is Teji Mandi. It gives the ability to invest a readymade actively managed portfolio consisting of 15-20 high-quality stock using your current Demat account. The portfolio is actively maintained. Read detailed review of Teji mandi. It has excellent integration with almost all brokers, such as Zerodha, Upstox or Groww, among others. Although it is not a free app for portfolio management, the fees they charge are relatively reasonable in comparison to the costs charged by other services for portfolio management.
The portfolio is managed by Motilal Oswal's team of investment advisors, who regularly review and update the portfolio to ensure it aligns with the investor's goals and market conditions. Investors can access their portfolio online through the Teji Mandi platform and receive regular updates on the performance of their investments.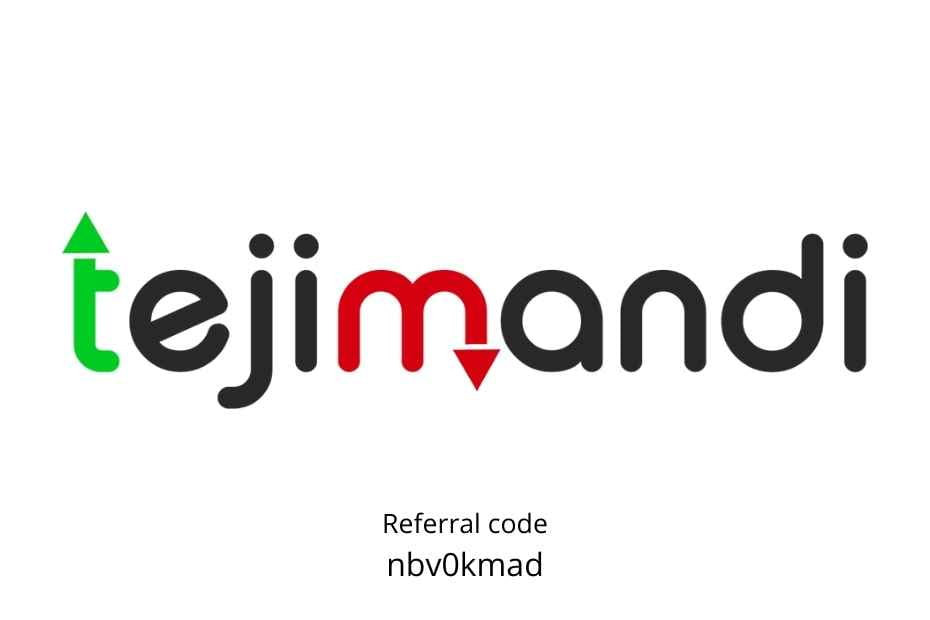 You will be needed to pay either 597 or 894 rupees in order to subscribe to the TejiMand Flagship portfolio for either three or six months. The subscription period may be either three or six months. However, if you use the referral code nbv0kmad, you will get 300 cashbacks on 6 months plan. If you want larger returns, you should use a premium portfolio management tool since you will be able to make up the cost of the membership within few days.
Why a Stock investment advisor is needed?
The Indian stock market has been performing well in recent years, with the BSE Sensex and Nifty 50 indices reaching all-time highs in 2022. However, the market can be volatile and unpredictable, making it important for investors to have a trusted advisor to guide them through the ups and downs.
Importance of finding a reputable and experienced stock market advisor: A good stock market advisor can provide valuable insights and recommendations to help you make informed investment decisions. They can also help you develop a long-term investment strategy and diversify your portfolio to minimize risk. However, not all advisors are created equal, so it's important to do your due diligence and choose someone who has a proven track record and a reputation for honesty and transparency. For example, one advisor may specialize in small cap stocks, while another may focus on mutual funds.
Who are stock market advisors?
One of the most popular and sought-after venues for financial trading and investing, the stock market is where millions of traders and investors put their money in the hopes of making a profit. In addition to this, the dematerialization of securities and electrification of the trading process have both contributed to the simplification of the trading process.
The stock market, on the other hand, is not a miracle. You need to have a strategy, some knowledge, some experience, and most importantly, you need to do your study if you want to be a successful investor in the stock market. The majority of investors often just check one or two boxes, and as a consequence, they are unsuccessful in the market. When it comes to the stock market, this is where stock market experts come into play.
Stock market advisors are individuals or organizations that have extensive experience in the stock market and offer research-based trade recommendations to their clients for the purpose of trading and investing in the stock market. Stock market advisors can be found in both the public and private sectors. Not only can investing in the stock market with the assistance of expert research boost your chances of making a profit, but it also assists you in reducing the amount of risk you are exposed to to some degree.
How to choose best stock market advisor in India?
Factors to consider when choosing a stock market advisor: When choosing the best stock market advisor, there are a few key factors to consider. These may include the advisor's fees, investment strategy, track record, and any additional services they offer (such as financial planning or tax advice). It's also important to consider your own investment goals and risk tolerance, as well as whether the advisor's style aligns with your own. The best stock market advisor in India for you will differ from one another.
Tips for researching and comparing different advisors: There are a few steps you can take to research and compare different advisors. These may include reading reviews and testimonials, asking for referrals from trusted friends or colleagues, and checking the advisor's regulatory and disciplinary history. It may also be helpful to schedule a consultation or consultation to get a sense of the advisor's communication style and level of expertise.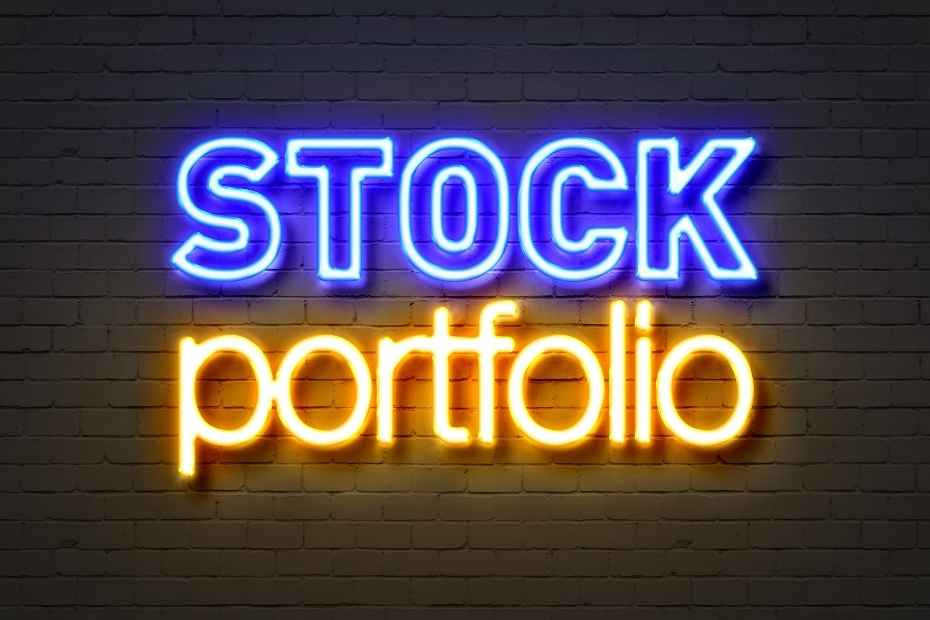 Over the last several years, the business of stock market consulting services in India has seen significant growth. However, it is essential to realize that not all stock gurus are acting in accordance with the law. Investors need to give preference only to those stock advisers who are in possession of a current SEBI registration number, and the authenticity of the registration number ought to be verified by cross-checking on the SEBI website.
FAQs
Who is the best stock market advisor in India
One of the best Stock investment advisors in India is Teji mandi. It is an application that makes the steps involved in investing in the stock market easier. It is an investment advising service that is registered with SEBI and is driven by the well-known Motilal Oswal brand. The Chief Investment Officer of Motilal Oswal is Mr. Vaibhav Agarwal. Mr. Vaibhav Agarwal is the son of Mr. Raamdeo Agarwal, who is the CEO of Motilal Oswal, and he has more than ten years of experience working in the stock market.